Though I have never had a problem to talk about my art, I was apprehensive about my talk in the gallery that was organised on Thursday, 22 February. My worst worries had been lack of audience, lack of words and being boring. I used to talk about my art and to be interviewed (on TV, radio or for papers), but I felt that this time I have a great responsibility. It is certainly the first time I did it in English, that is not my mother tongue, which was the additional weight on my shoulders.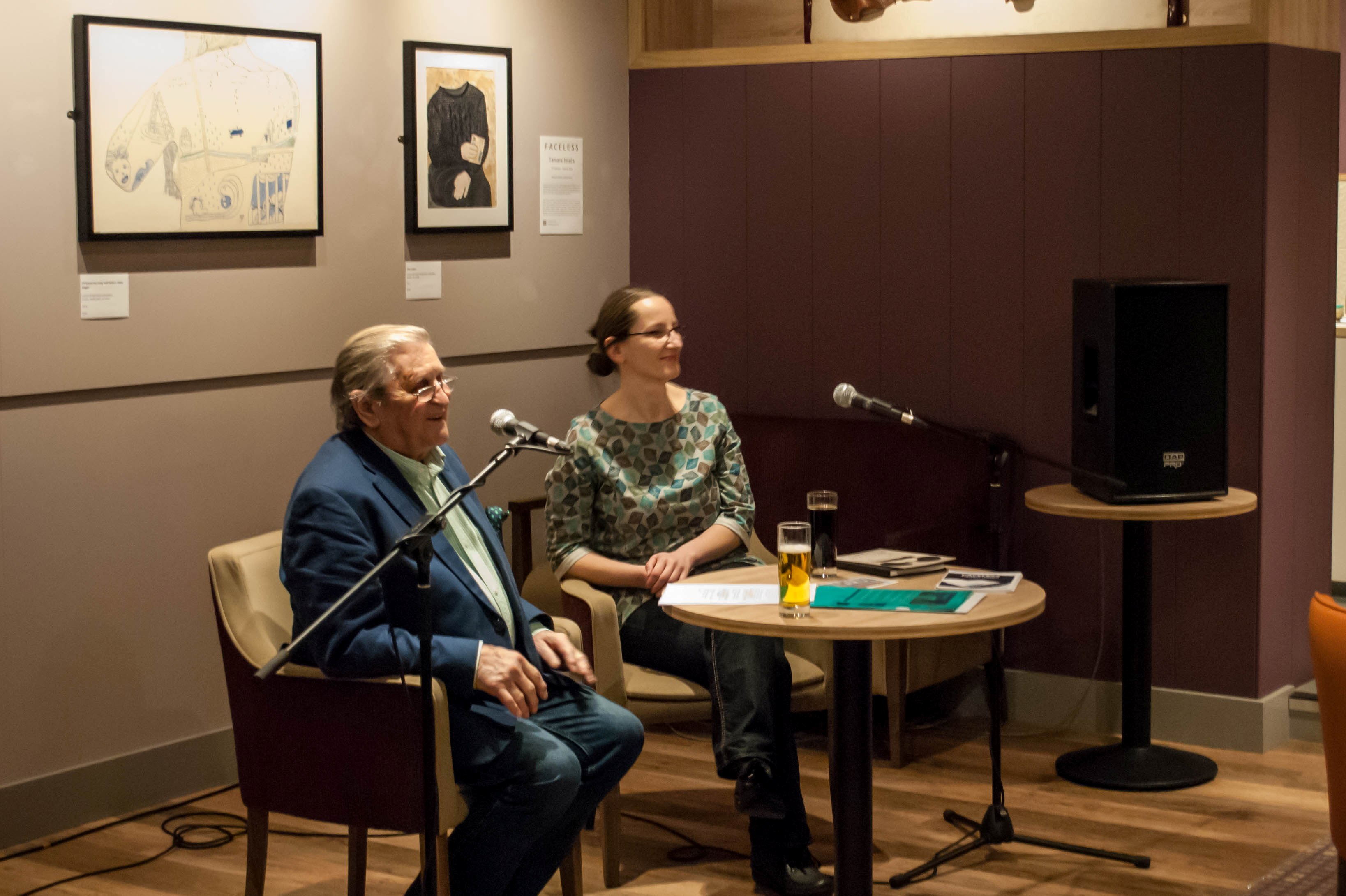 I was lucky that I wasn't alone. Michael Amies, the Number 8 Community Art Centre trustee and an artist himself, was there to introduce me and 'break the ice' for me. His introduction was brief and informative and easily developed in a lively conversation between us and audience.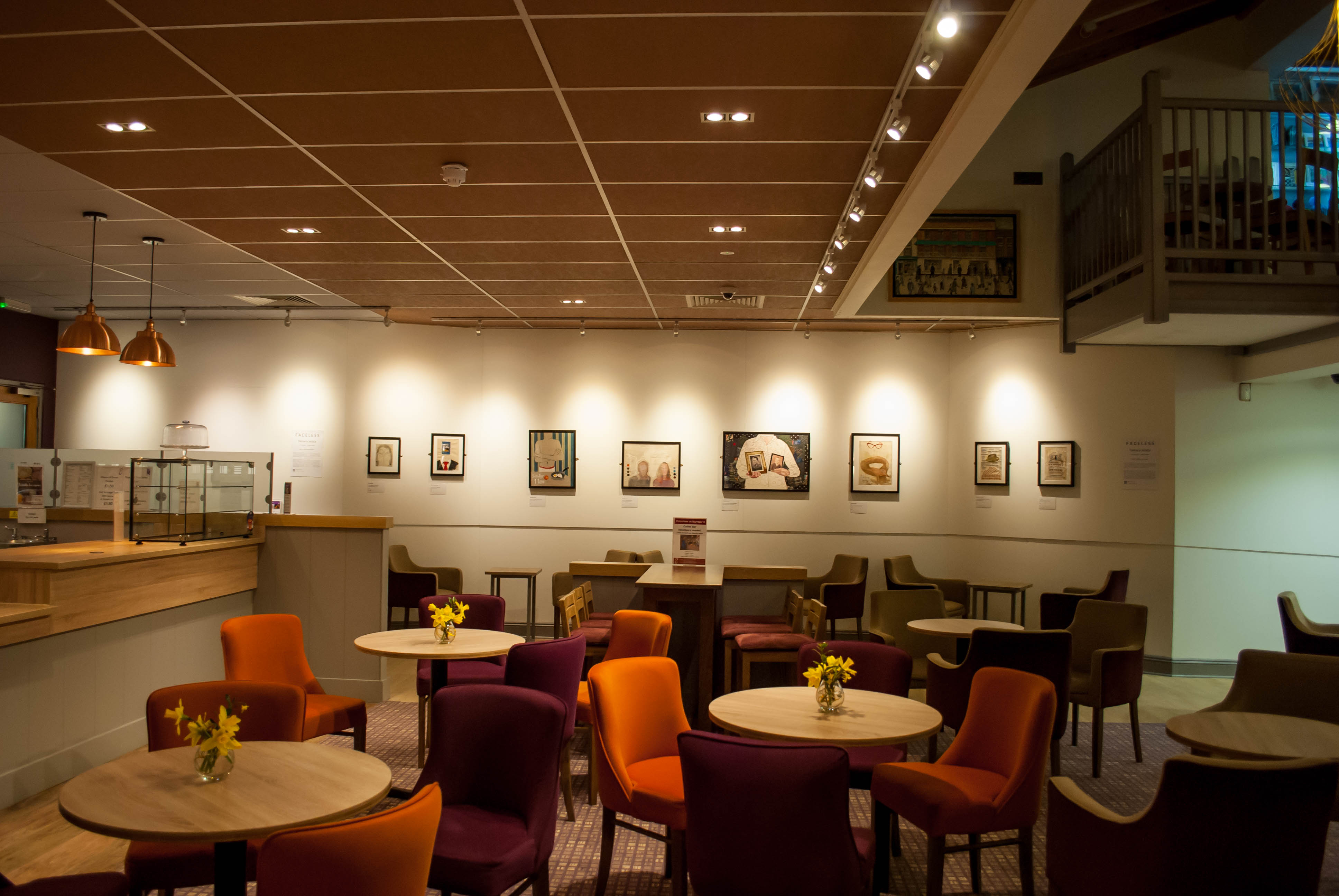 I was pleased to hear some really good comments and very knowledgeable and interesting questions. It seems that audience not just well understand what I wished to tell through my artworks, but they have recognised even my subconscious inspirations and processes.